Misc Documents
We report to you that there's a new Sheriff in town,
"for such a time as this!" Esther 4:14
These are the documents around which the USA/Israel Program message was built for February 24, 2017

U City Graves Sad icons of the presence of evil and anti-semetism
This cemetery was near where we lived in the St. Louis suburb of University City 1972-1982
For any of you wanting to know background info about me:
This document is a PDF, but in PDF, the many hyperlinks to other information do not operate. If you want this
document WITH the hyperlinks to work, you need to download this Word format version into your computer to open it.
I was Wise County Republican Party Chairman 2000 - 2008. Part of the duties

were to coach political candidates how to speak & write. Here is a document used:
BE INFORMED as a Christian about what's going on around you, politically!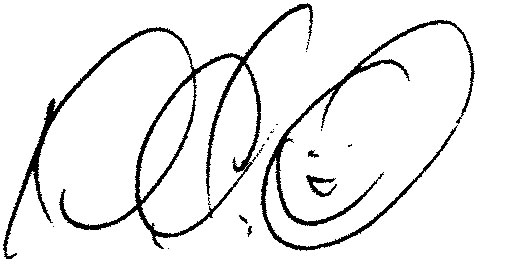 D. A. Sharpe
da@dasharpe.com