Suzanne Sharpe Home Page
Contact her at: suzanne@dasharpe.com
Suzanne Margaret Boggess Sharpe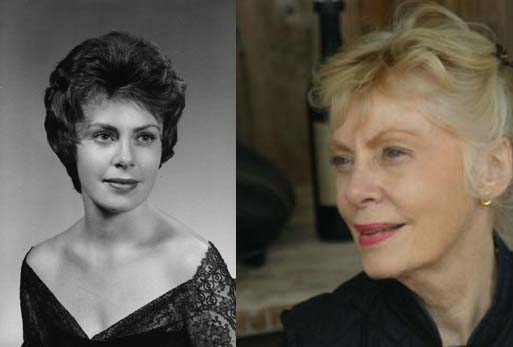 Beauty lasts for over 54 years!
About her:
We met June 17, 1962 at a social occasion she hosted.
We were married September 30, 1962 at the Canal Street Presbyterian Church, New Orleans,
Orleans Parish, Louisiana, where we lived a decade and all of our Presbyterian children were
born in a Jewish Hospital (Touro Infirmary), delivered by a Roman Catholic doctor.
Suzanne is the mother of three children and grandmother of seven grandchildren. She is the aunt of 24 great nephews and nieces and four great, great neices or nephews.

Resides in Aurora, Wise County, Texas
Where she passes her time (besides in being a grandmother of seven!):
She is a Prayer Leader at EMIC
She is a member of Christians Uited for Israel and is a delegate to Wasington DC every July.
Click Here for her family genealogy
(My husband wrote this, so it's a bit more wordy than I would have done. - Suzanne)
D. A. & Suzanne Sharpe, Aurora, Texas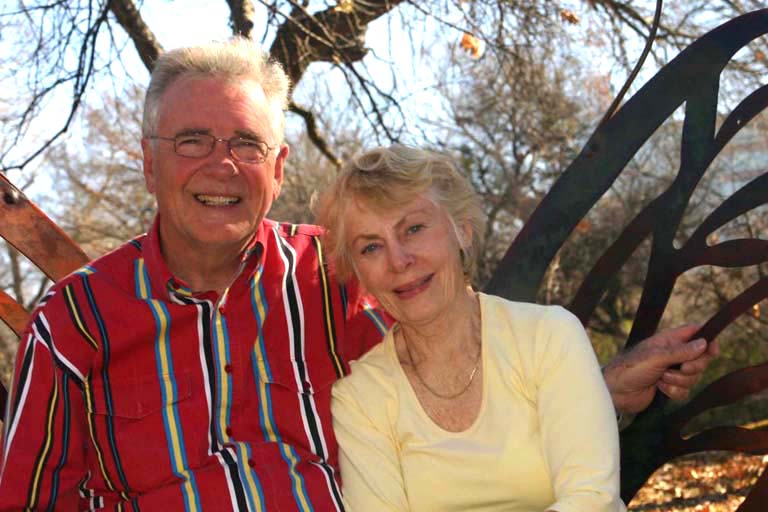 Her family: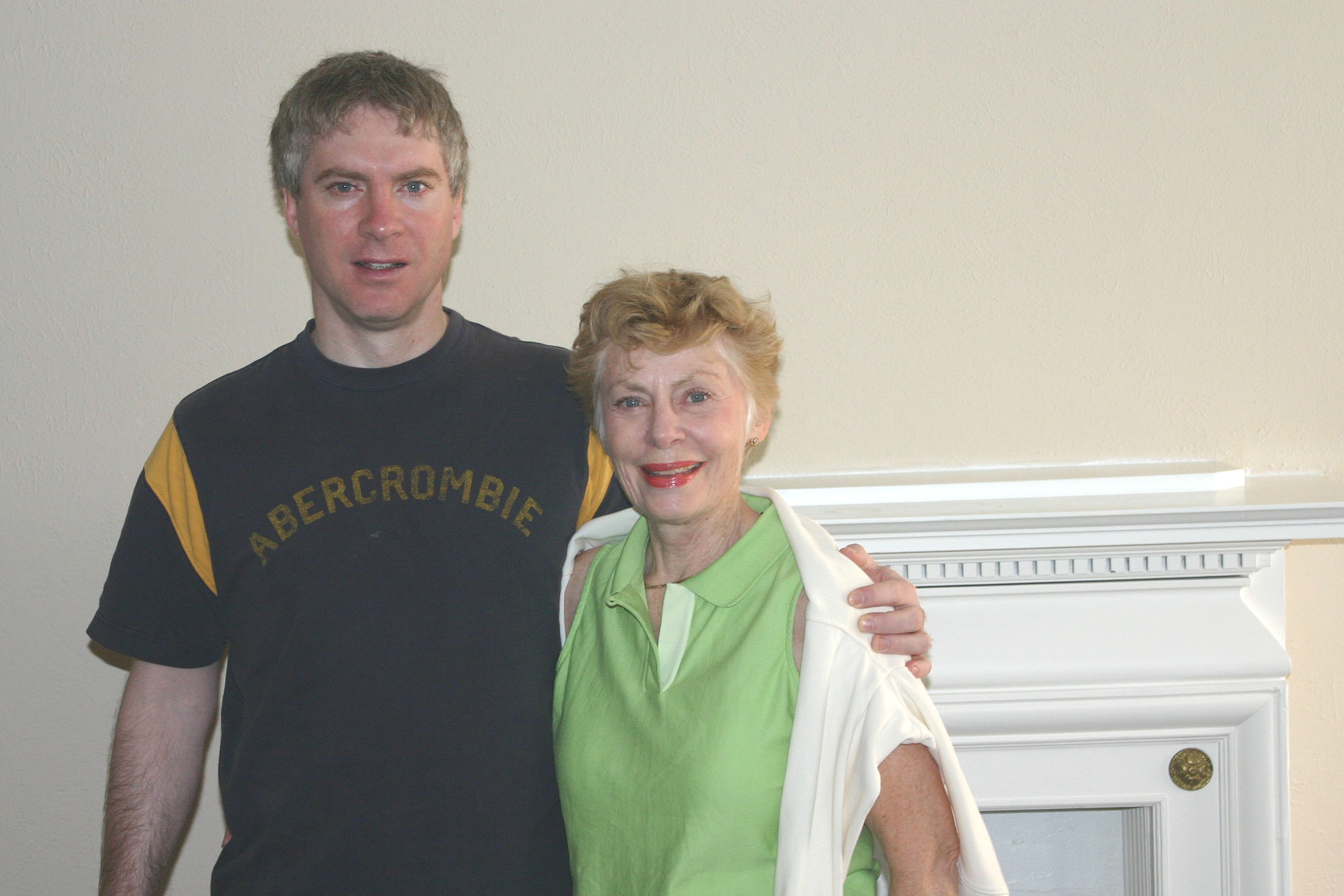 The eldest son, Taylor Marcus Sharpe, June 2006
Son-in-law, Steve O. Westmoreland, daughter, Tiffany Lenn Sharpe Westmoreland, and twin daughters,
Lily & Sarah, sons, Jack & Samuel, and daughter, Katie. Summer 2017
Todd & Carrie with children Luke & Brooke
Suzanne's fun things: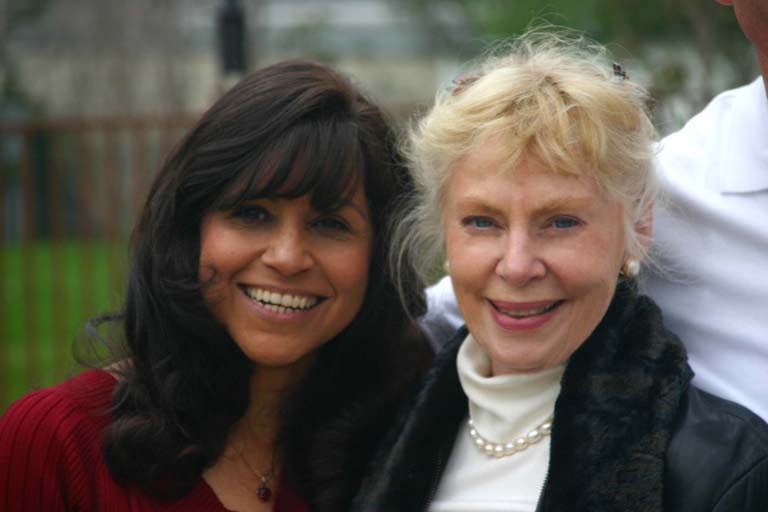 Suzanne with Patricia White of Austin at a Granbury gathering March 2007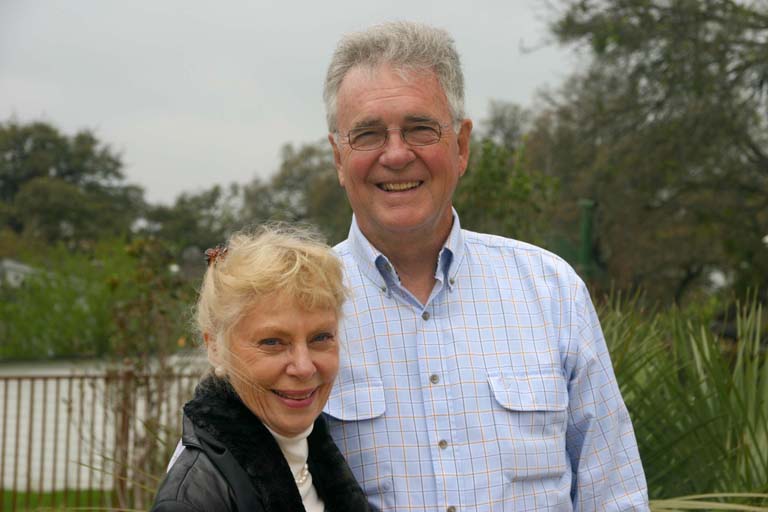 Suzanne with D. A. at the Granbury gathering March 2007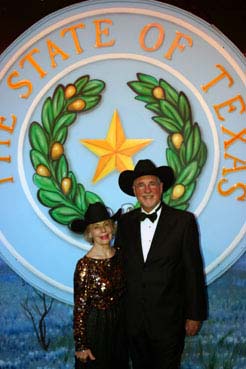 Stepping out on a Snowy Winter Evening in Washington, D. C.
for the Texas Black Tie & Boots Ball, January 2005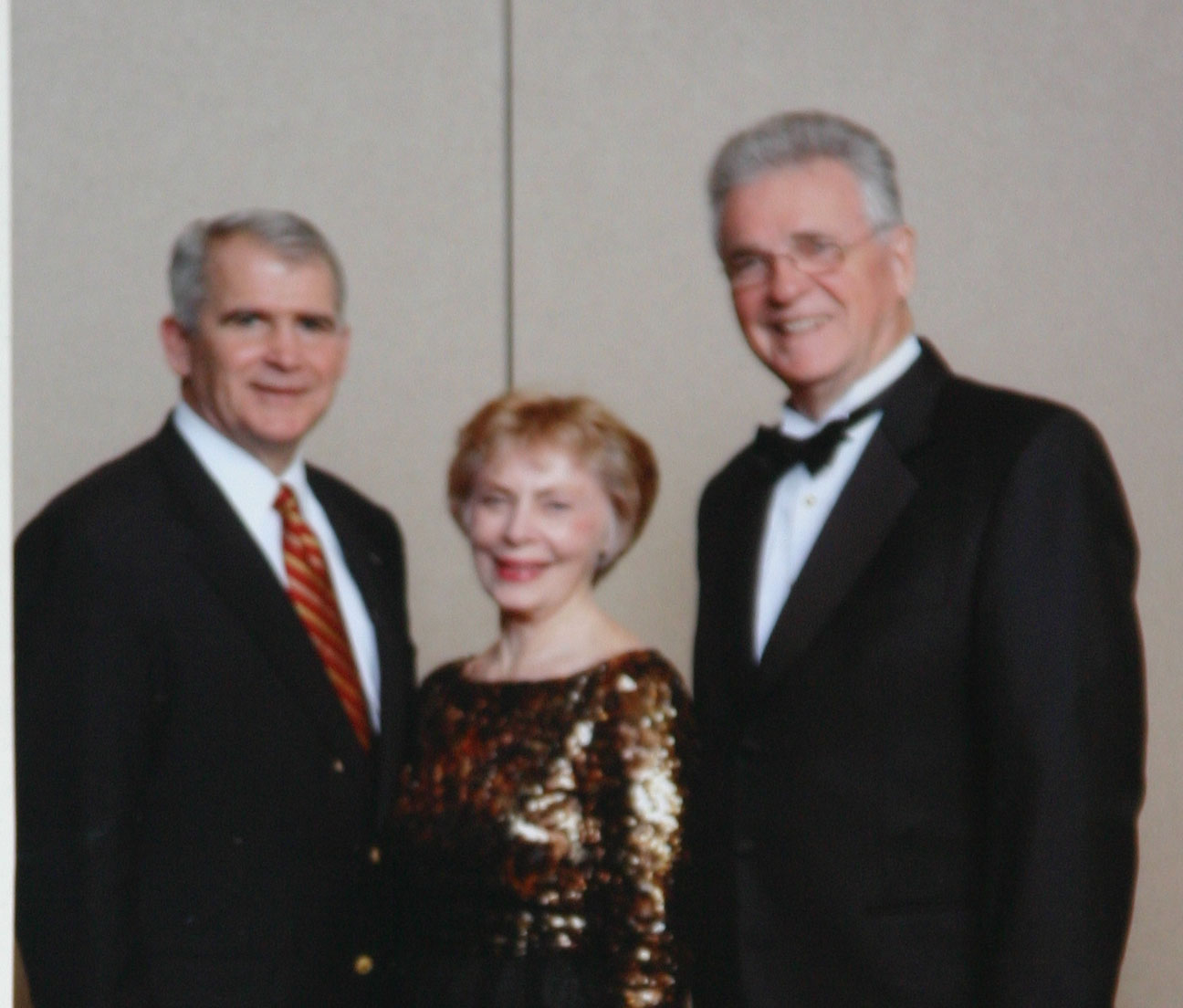 We had a formal night out with Col. Oliver North.
The airline lost his luggage & tux, so he came
in his traveling suit!
Suzanne with her father, 92 year old Thomas Shelton (T.S.) Boggess, Jr.
at the Frith Lake Cristmas Dance
2004, Noxubee County, Mississippi
He graduated on to Heaven in Januar 2010, just priot to turning age 98.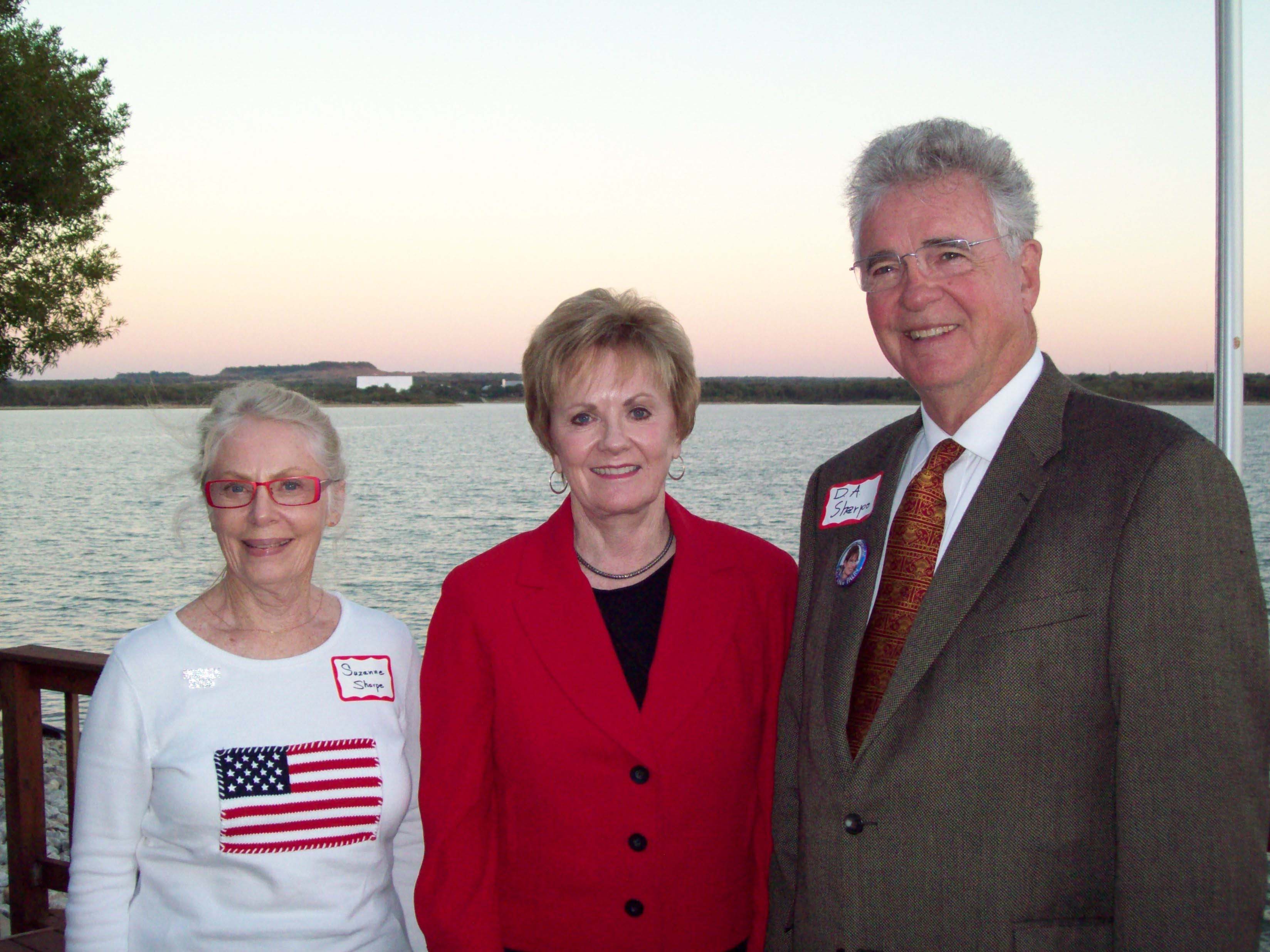 We were honored to gather with our
Congressional Representative Kay Granger
and former Mayor of Fort Worth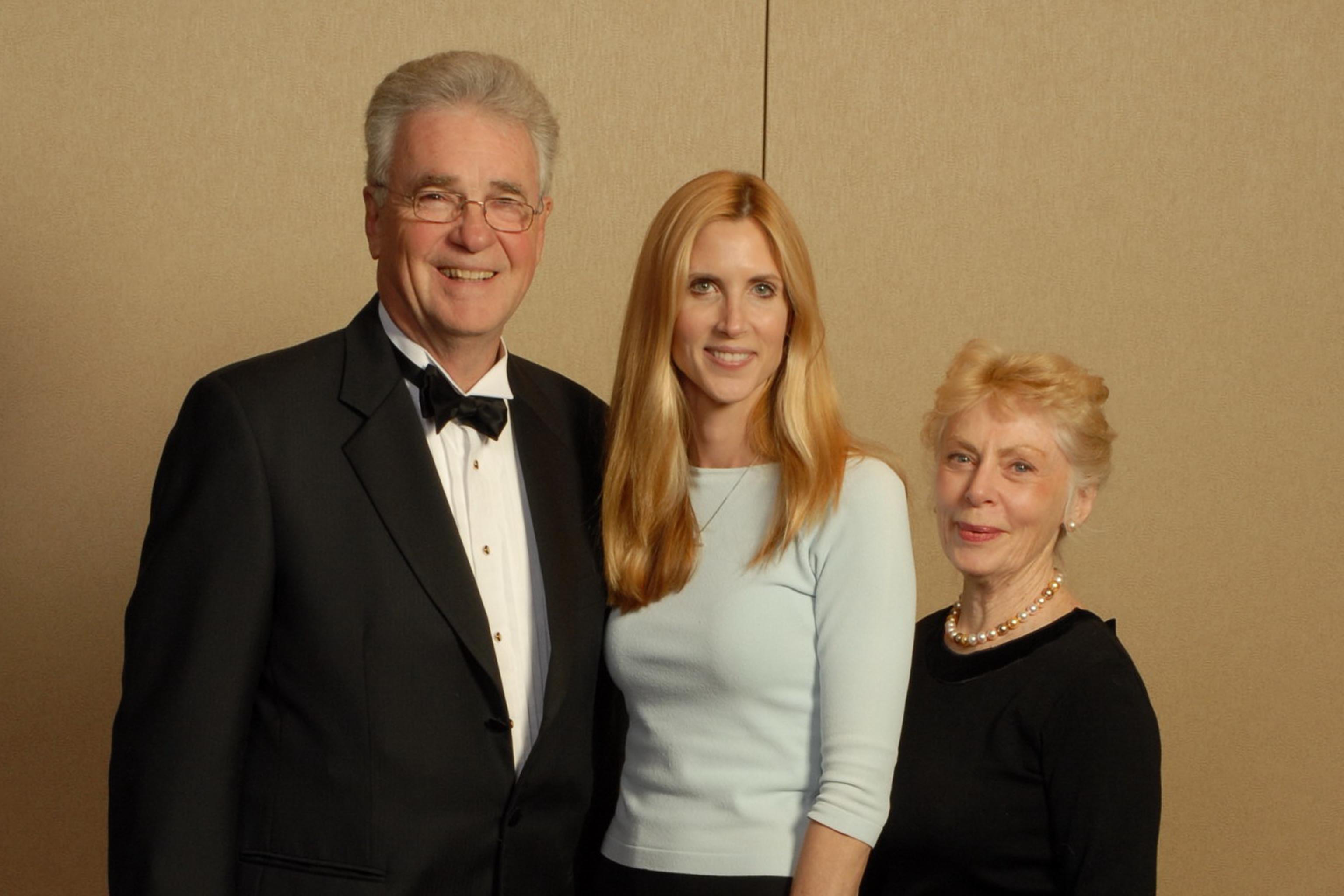 Stepping out on a formal night
with controversial commentator